About Dogs Life Training Academy
Dog's Life Training Academy is owned and run by Stephen O'Keeffe.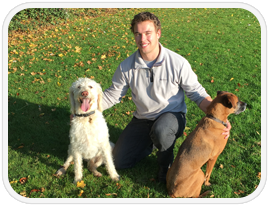 With a BSc. (Hons) in Zoology from UCD and an MSc. in Biodiversity and Conservation from Trinity College, Stephen has spent many years studying animal physiology, ethology and behaviour at university. His research has always focused on human- animal interactions with his MSc. research focusing on the links between humans and wolves and the factors which influence human attitudes towards wolves. His PGDip. research focused on the effects of dog breed on behaviour, especially the behaviour of 'Toy' dog breeds.
Stephen has previously completed an internship at the UK Wolf Conservation Trust, interacting face to face with, and caring for, Arctic, European and North American wolves.
He also currently teaches a QQI Level 5 course in 'Animal Behaviour and Animal Welfare', and a hobby course in 'Dog Behaviour and Training'.
Along with his academic experience and qualifications, Stephen has previously worked in the UK at the Waltham Centre for Pet Nutrition. Waltham is one of the world's leading authorities on pet care and animal nutrition, and Stephen was responsible for the delivery of the highest standards of care and specialised training to the puppies and adult dogs and cats assigned to him.
Work Experience
Animal Behaviour and Animal Welfare QQI Level 5 course instructor in Marino College of Further Education
Dog Behaviour and Training course instructor in Dun Laoghaire Further Education Institute (DFEi)
Dog Training Specialist at the Waltham Centre for Pet Nutrition
Wolf Keeper Internship at the UK Wolf Conservation Trust
Education
BSc. (Hons) in Zoology from UCD
MSc. in Biodiversity and Conservation from Trinity College
Post Graduate Diploma in Applied Animal Behaviour and Welfare from Newcastle University
Professional Memberships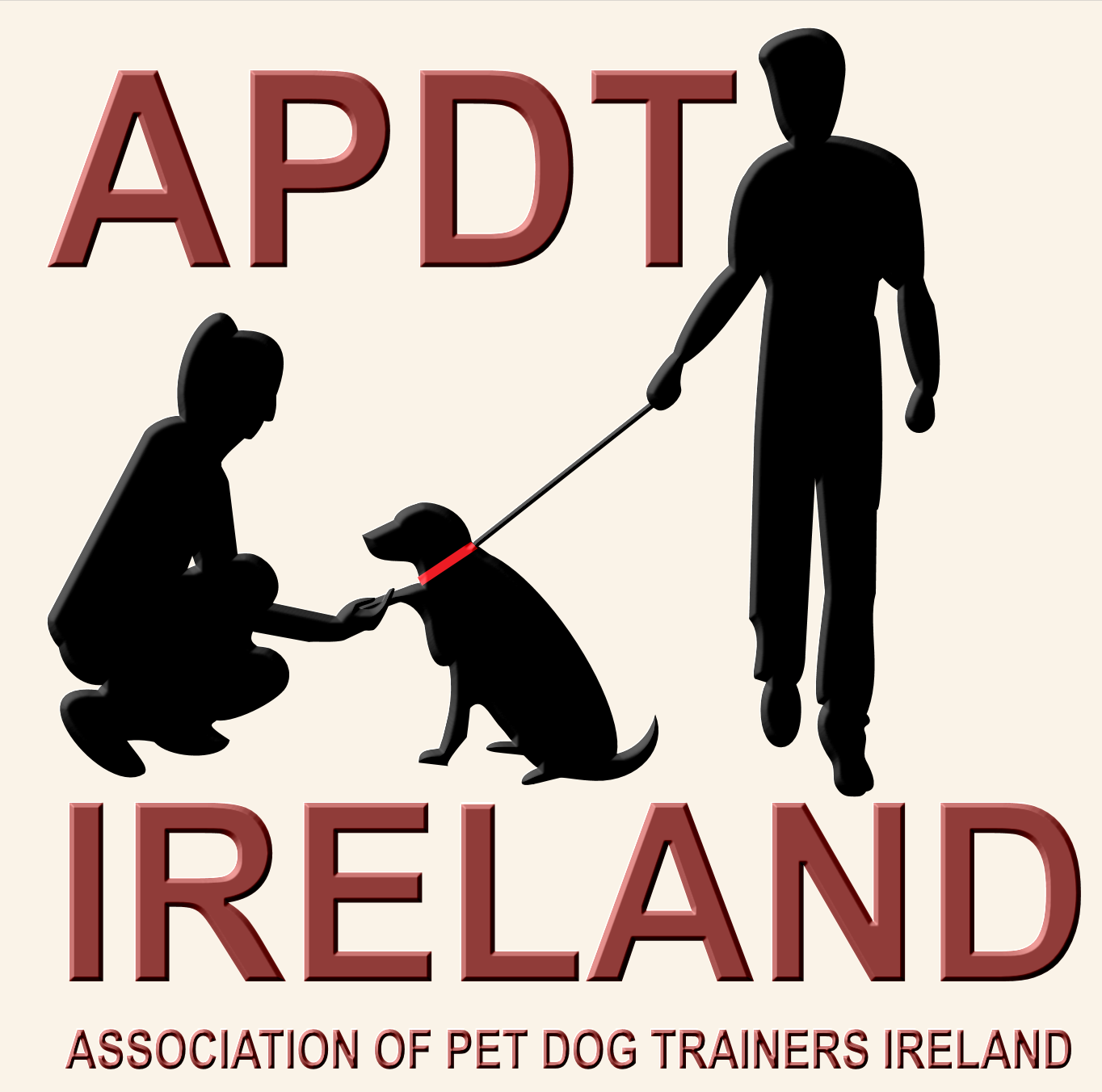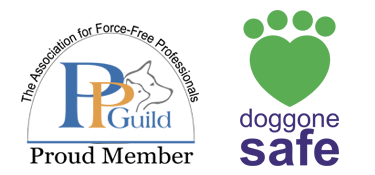 ---
Why are Credentials important?
With the title of' Animal Behaviourist' not being a protected term, anybody, regardless of competency or experience, can title themselves as such. Dealing with behavioural problems in dogs requires extensive knowledge of how their emotional responses are linked to their health, breed requirements, living environment, learning history etc. A considered, evidence based, plan is required to help you and your dog to overcome their issues, whereas an unqualified programme taken from the TV, or from an amateur, can often just make your situation worse.
There are numerous professional bodies whose aim is the self-regulation of the industry. Stephen is a proud member of the APDT Ireland which is actively working to improve the standards of dog training nationally.
Testimonial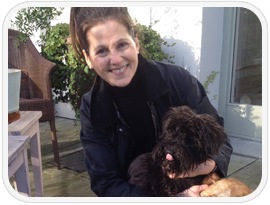 "Stephen has worked with my Mini Schnauzer puppy over the past couple of months with lead training in general and helping her overcome a fear of traffic. In that time he has shown great understanding of the problems and his technique in addressing them is both hugely insightful and effective. We are seeing significant improvements all the time when walking her. He makes the ongoing training easy to understand for the owner and at all times I felt I could refer to him between visits if the need arose.
There is no doubt that Stephen has a huge affection for and a natural ability with dogs and this made him a very welcome visitor at this house!! I would highly recommend him and would certainly call on him again for the ongoing care of my dog Bua as she grows."
Lorraine Campbell.